Hi friends. Today's My Digital Studio downloads are awesome. Unfortunately, I barely make my own Christmas tags and presents beautiful like I want to because of time. Now with one simple click of a button, I have my tags and everything else to dress up my gifts, which makes me very happy.
Tomorrow, you can start ordering from the Holiday Catalog! In the catalog, you will find our Snow Festival Designer Printed Tags (Item 128152) of 25 double-sided tags, each 5 of 5 designs for $3.95! There is no better deal in town than that and they are just great. The colors are Baja Breeze, Cherry Cobbler, Gumball Green, Primrose Petals, Soft Suede and Whisper White. There are pre-printed designs on them with plenty of room left for personalized stamping.
Be sure to come back tomorrow so that you can see the new Holiday Catalog! Until then, please enjoy today's digital downloads available for purchase at my Stampin' Up! store! And, I'll also have a very cool sign-up special going on that comes with a great shadow box and everything you need to make it PLUS your Starter Kit that you can customize to your needs for only $99!
God bless you and have a great day.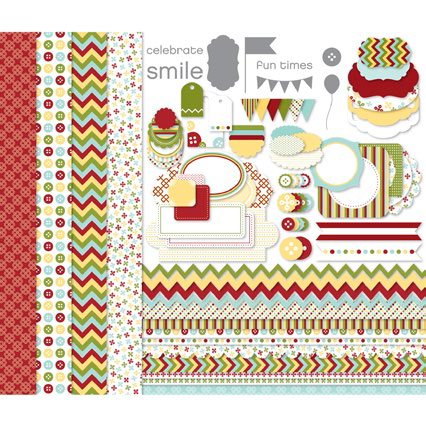 130969 Bandstand Kit
8-piece stamp brush set; 4 DSP patterns; 76 embellishments
Cherry Cobbler, Old Olive, Pool Party, So Saffron
$7.95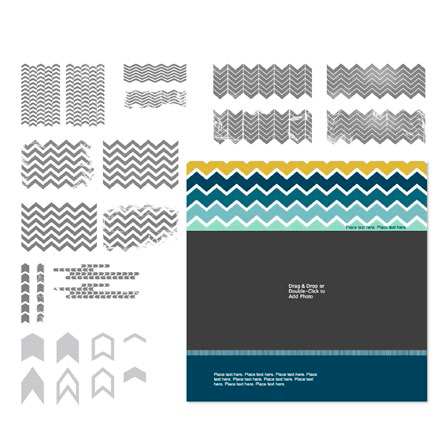 130982 Chevron Punch Kit
16-piece stamp brush set; 8-piece punch; 1-page template
$7.95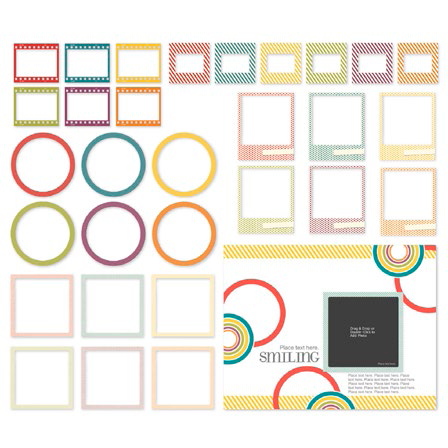 130978 More Candid Frames
30 embellishments
Crushed Curry, Island Indigo, Lucky Limeade, Poppy Parade, Pumpkin Pie, Rich Razzleberry
$4.95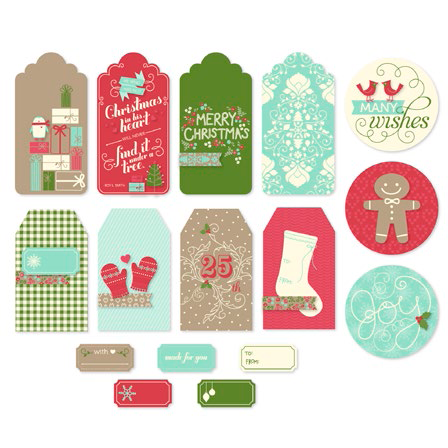 130984 Tag It Printables Designer Template
2-page template; 29-piece stamp brush set; 20 embellishments; 4 punches
Crumb Cake, Gumball Green. Primrose Petals, Pool Party, Riding Hood Red, Very Vanilla
$2.95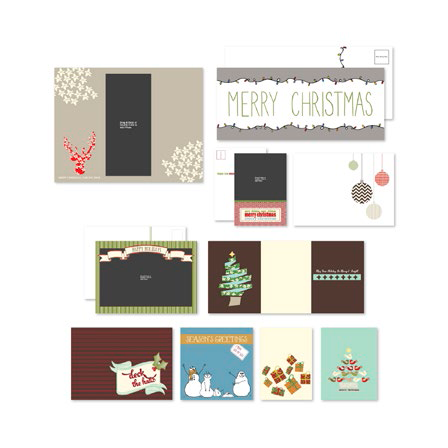 130986 Christmas Collection Greeting Card Template
10 card templates; 11-piece stamp brush set; 18 embellishments
Basic Black, Basic Gray, Cajun Craze, Cherry Cobbler, Crumb Cake, Early Espresso, Garden Green, Gumball Green, Marina Mist, More Mustard, Pear Pizzazz, Pool Party, Poppy Parade, Real Red, Really Rust, Sahara Sand, So Saffron, Soft Suede, Summer Starfruit, Very Vanilla
$5.95