Hi friends. It's been a VERY LONG time since I've done anything original or even really kept up with my blog, but today I have a vintage type of card to share with you that's a tad off balance. If you put the faux pearls at the top right of the card and the buttons where the sentiment is, your card will balance out. I've lost my MOJO too! During the video as I was editing it, I also didn't realize that I was zoomed in more I should be. My bad. I told you I was stale, but it's only 15 minutes so that's a success.
I hope that you enjoy this card. I know I had a lot of fun just creating and making it. I hope to see you back later this week for a few other cards and videos that I have up my sleeve.
I also have my June card class coming up on June 24-28 of Just Cards. I did not do my Clean & Simple card class, so I have decided to combine the two classes and then get back on schedule after that. I've had some things going on that have consumed all of my time but it looks like that is winding down and if it rears it's ugly head again, I've made the decision to keep my life as normal as possible. I hope that you will join me for this exciting class that is only $9.99 and you'll get double the bang for your buck since we are covering two topics.
Thank you so much for stopping by to visit me today and God bless you.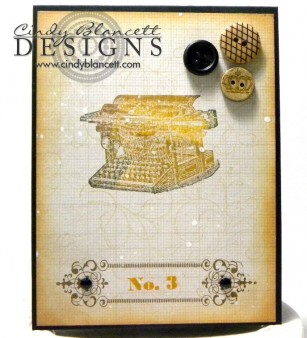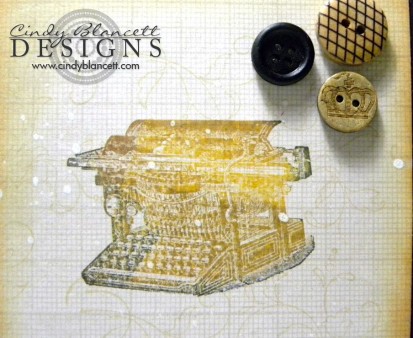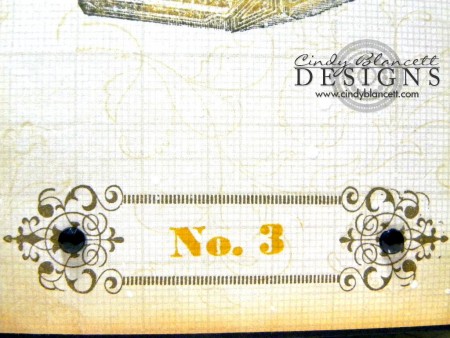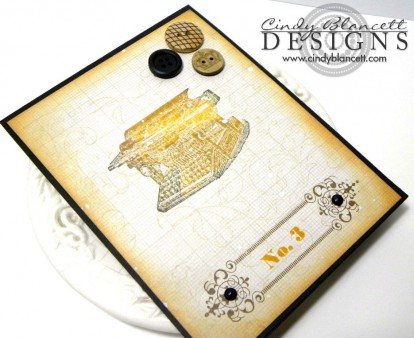 Ephesians 6:2.


Experiment with color more and use different inks.
If I had to do this card all over again, I would put the buttons on the sentiment panel and the faux pearls at the time for better balance.

Use various color mediums on your card.

Stamps:
Creative Elements, Established Elegance (Stampin' Up!)
Card Stock:
True Black (Papertrey Ink)
Ink:
Antique Linen, Black Soot, Gathered Twigs, Old Paper, Scattered Straw, Tea Dye, Vintage Photo, Walnut Stain, Wild Honey Distress Inks (Tim Holtz)
Patterned Paper:
Classic Calico Collection Paper Pad, Volume 3 (Studio Calico)
Pearls:
Vintage Finds Faceted Gems & Pearls (Teresa Collins)
Spray Mist:
Mister Huey's Color Mists, Calico White (Studio Calico)
Tools:
Heat tool (Stampin' Up!), Ink blending tool (Inkssentials), Stamp-a-ma-jig (Stampin' Up!)
Technique:
Ink distressing, ink splattering, rock 'n roll
Buttons:
Vintage Finds Decorative Buttons (Teresa Collins)


Share on Facebook

{ 0 comments }