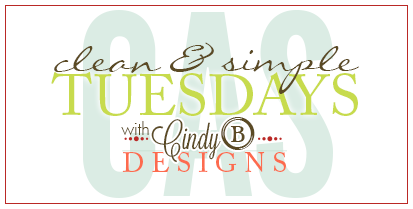 Hello there my friends! It's been a long time since I've done a Clean & Simple Tuesday installment for my series, so let's start now.
I made this fun coffee card using My Favorite Things Stamps Perk Up stamp set. Just wait until you see the coordinating Coffee Cup Die-Namics. Very cool. I just need to make a card using both. My colors are a very unique combination of a brown monochromatic card sneaking in Fuse Green and Safety Orange. The colors worked perfectly together with brown neutrals! Challenge yourself to use colors together on a monochromatic card that you think will not work together, you never know and could make a fun discovery like I did. I used the MISTI tool to make this card. The lower right coffee cup is My Favorite Things Kraft Premium Dye Ink yet it looks like a completely different color. What Kraft color is THAT dark? MISTI allows you to do this so you can stretch your ink colors too!
I have a short video for you on how I made this card and using the MISTI. Check out My Sweet Petunia, who is the creator of the MISTI. I love this tool! MISTI stands for the "Most Incredible Stamping Tool Invented." It is appropriately named. This is a must have for your craft space.
I will get my video up as soon as I can. In the meantime, thank you so very much for stopping by to visit me today. I always appreciate your comments and kind words. They always make me smile. I especially want to thank my readers who email me with encouraging words. I love seeing your emails in my Inbox.
I hope that you have a very blessed day. And remember, always make it count and bless somebody else today with a kind word. It's free, simple, and you just never know anybody's struggles and your kindness can change their lives, if just for day.

Hebrews 13:2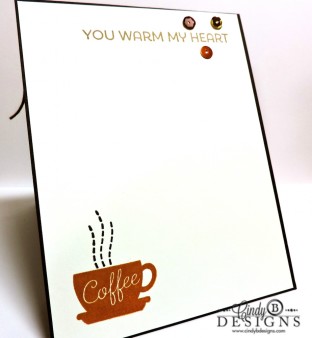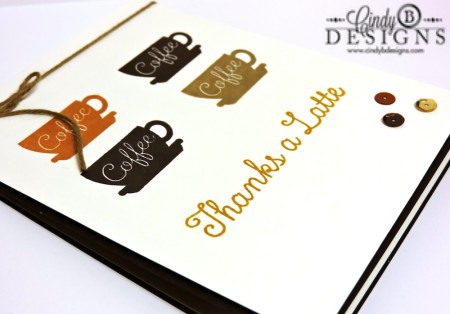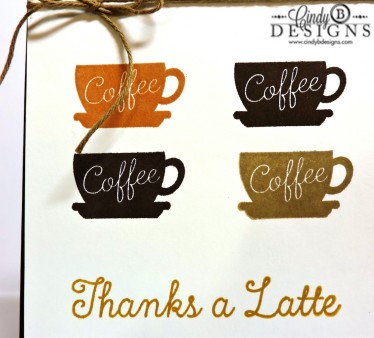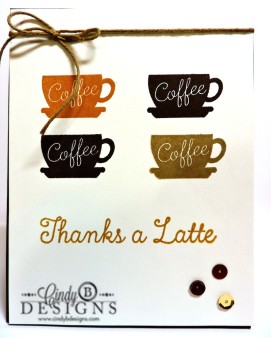 All products used to make this card are by My Favorite Things Stamps unless otherwise stated.
Twine: Light Brown (Pretty Pink Posh)
Card/Project Size: 4-1/4 x 5-1/2

Shop Cindy B Designs Boutique. You will love the experience! Simply click on the shopping bag above and enter a world of beauty hand-crafted for you.
Need Stampin' Up! products? Just click on the button above to shop with me 24/7 from the comfort of your own home!

Share on Facebook

{ 0 comments }